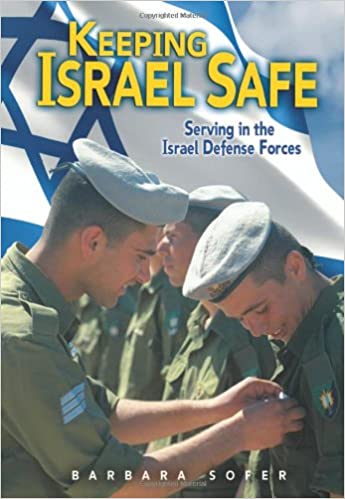 Keeping Israel Safe:
Serving in the Israel Defense Forces
Serving in the Israel Defense Force
Meet four Israeli teens as they prepare for military service. Learn how the Israel Defense Forces' advanced technology, intelligence and weapons systems make it one of the more admired armies in the world.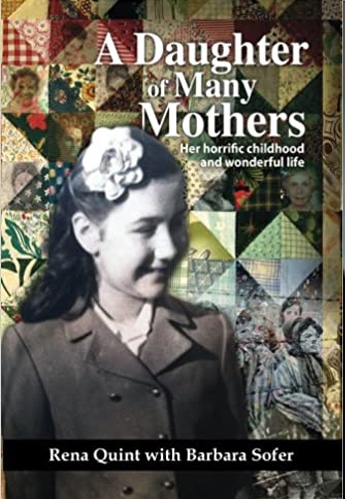 A Daughter of Many Mothers:
Her horrific childhood and wonderful life
A Daughter of Many Mothers" is the story of Rena Quint, a Holocaust survivor. Left alone as a small child after her parents and brothers were murdered by the Nazis, one good woman after another took care of her despite the danger. She was found still alive among the piles of dead in Bergen-Belsen.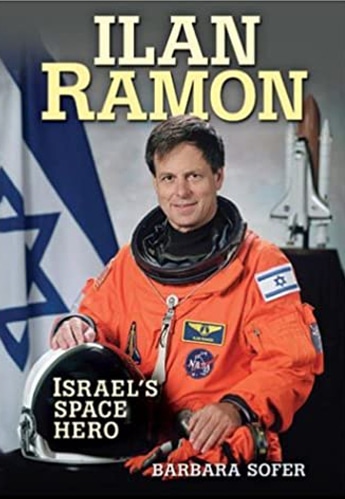 Ilan Ramon:
Israel's Space Hero
A biography of Ilan Ramon, Israel's first astronaut, who died when the space shuttle Columbia exploded during re-entry in 2003.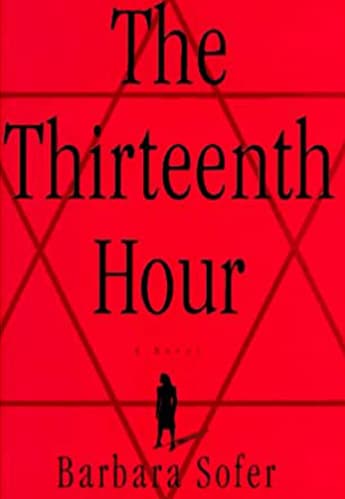 Two women, an American-born biologist working in a Jerusalem hospital and an aristocratic Palestinian raised in Detroit, find themselves caught up in a web of violence and conflicting loyalties that threatens their lives. A first novel. 35,000 first printing.
Shalom, Haver:
Goodbye, Friend
A photo essay in English and Hebrew in memory of Yitzhak Rabin, the Israeli prime minister who died in 1995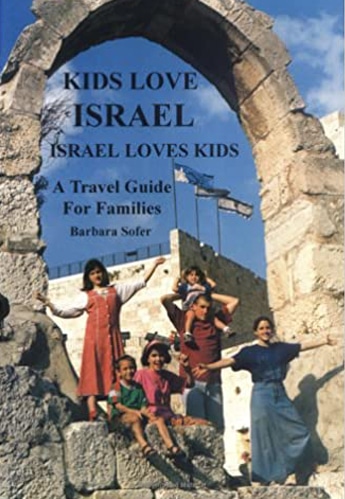 Kids Love Israel Israel Loves Kids:
A Travel Guide for Families
A travel guide to Israel with special consideration for the interests of families.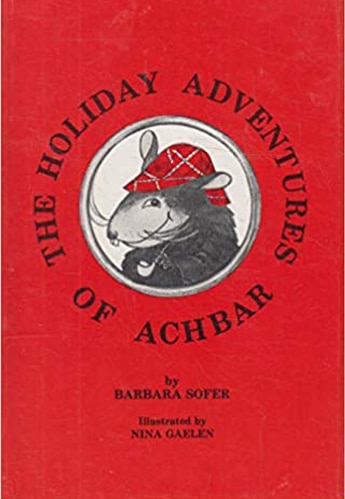 The Holiday Adventures of Achbar
Achbar the mouse helps Detective Schuster solve "The Rosh Hashanah Riddle," "The Pesach Puzzle," and other mysteries involving Jewish holidays